CONTACT
hello@wezmaynard.com
WORK HISTORY
Over the last 15 years I've been privileged to work with some amazing brands; big, small, B2B, B2C as well as charities. No matter the brief, there are always two things on my mind - the idea and how to measure success.

"Where do ideas come from? From looking at one thing, and seeing another. From fooling around, from playing with possibilities, from speculating, from changing, pushing, pulling, transforming, and if you're lucky, you come up with something worth saving, using, and building on. That's where the game stops and the work begins."
Saul Bass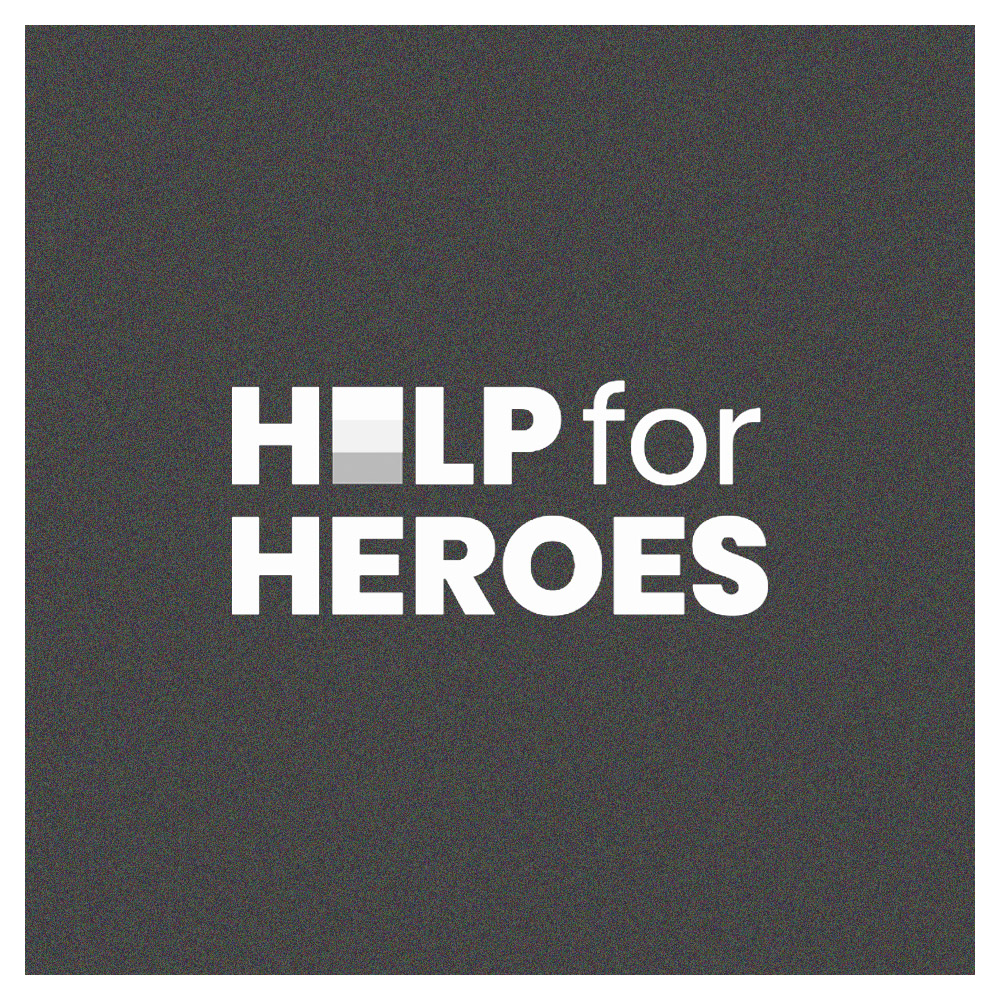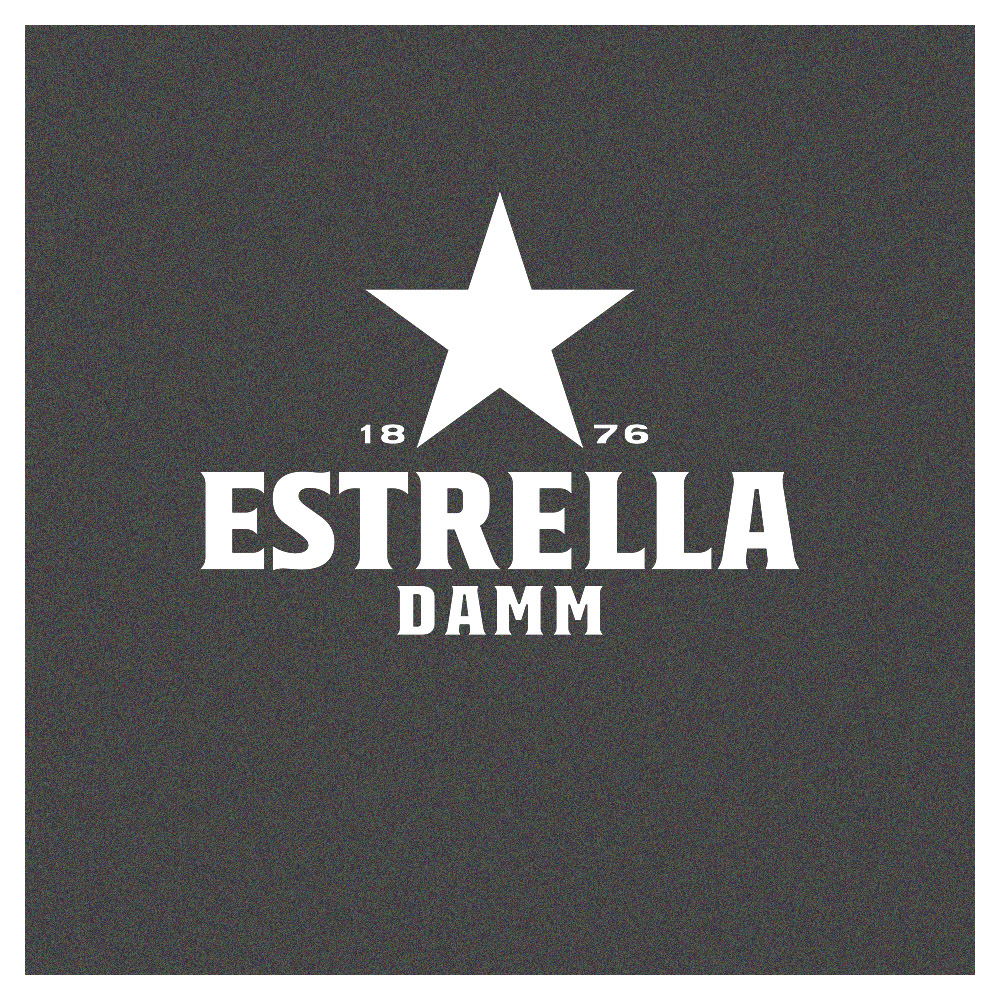 SELECTED ARTICLES
25 JANUARY 2019 ︎


📋 Performance UX: A primer. A long form tutorial produced for Net mag. Read it here



22 MAY 2018 ︎


🚀 Supercharge Your Marketing Channels With Performance UX. Some words for Business 2 Community. Read it here
SOMEWHEN ︎


🤘🏼 The one where I'm on the 'Centre+Centre' wall of awesomeness. See it here



17 NOVEMBER 2017 ︎


📷 The one where I trolled Mike Pence's Group Selfie and got on Buzzfeed. Have some lulz here
ESTD 1984
15+ YEARS IN DIGITAL
ON THE SUBJECT OF
ME, MYSELF
THINKING FORWARD — INNOVATING NOW
I'm a digital specialist who believes in the honesty of numbers and user research blended with creative thinking to create products that achieve measurable results. I have worked in-house for companies and 'on the outside' with agencies.

At present, I am Digital Performance & Experience Lead at MTM - a full service marketing and PR agency. I help our clients maximise their digital impact and demonstrate ROI from their range of digital services.

Prior to this, I was Head of Creative at Vertical Leap - a RAR top 100 agency with offices in Portsmouth, Bournemouth and London. Vertical Leap is part of the Sideshow Group (the largest independent strategy, creative & digital company in the UK).
Before that, I was Brand and Marketing Services Manager at leading sports events company, OC Sport - where I led a talented team of designers, social media analysts, researchers and developers.

I have worked with globally recognised brands such as Land Rover and BT; complex multichannel retail brands like B&Q and Homebase; sports organisations like Premiership Rugby and the Extreme Sailing Series; charities like Help For Heroes and The Ellen MacArthur Cancer Trust; and from a B2B perspective with companies like Barclays and INEOS.

Skills include:
Digital strategy, creative direction, project management & delivery, UX, design, marketing, SEO, PPC, brand creation & development, digital product ownership, illustration and web analytics analysis.


︎
NEED A BIGGER BOAT? | SITE INFORMATION COPYRIGHT 2020